A friend from Maine, sent me a small moose antler and asked that I make a knife for a friend of ours, using the antler.
I cut the handle from a section of the antler that provided a finger guard.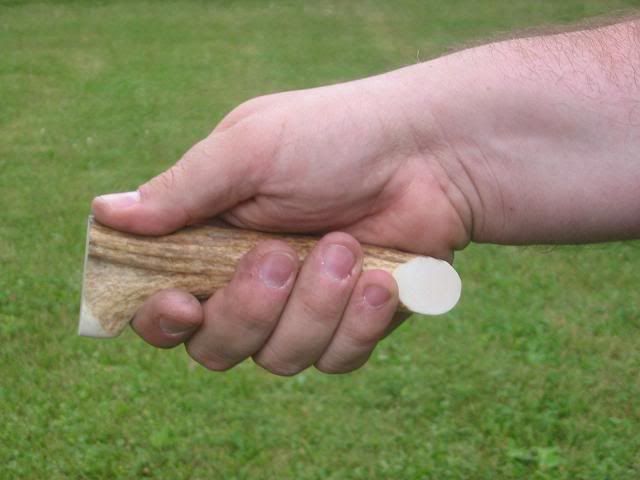 Then picked a blade form that matched the handle.
Then made an O1 steel blade with a little file work.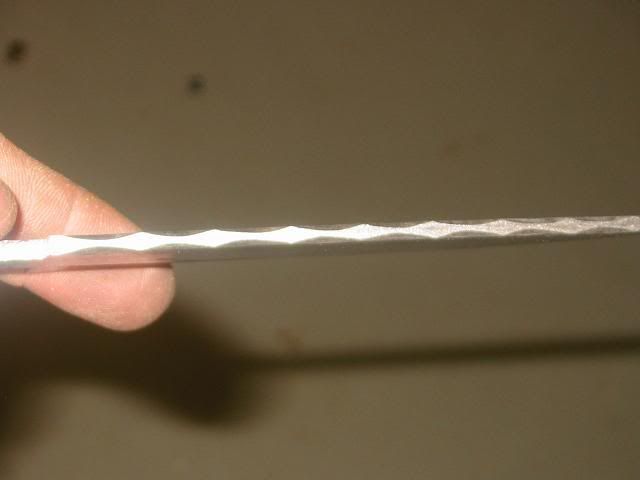 Then contoured the brass and added a some ink.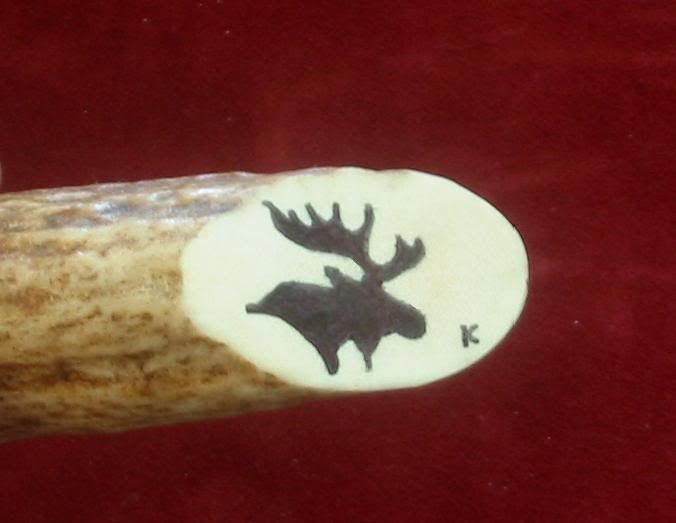 Next I made a sheath with a moose antler image.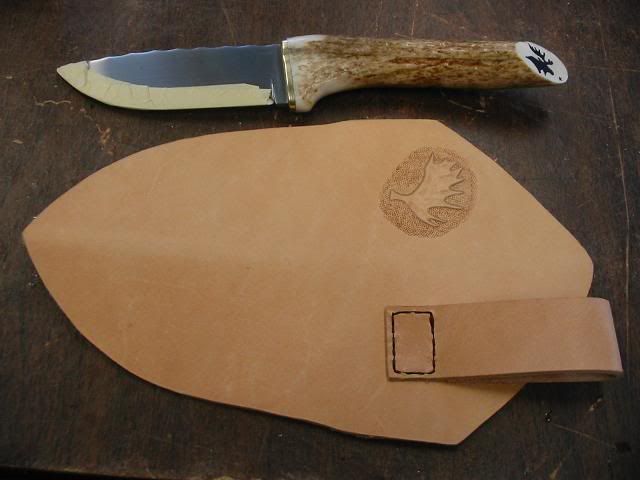 I used the tip of the antler as a display base.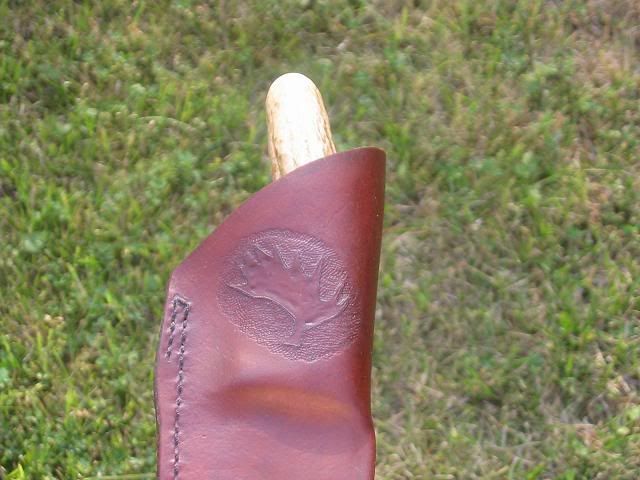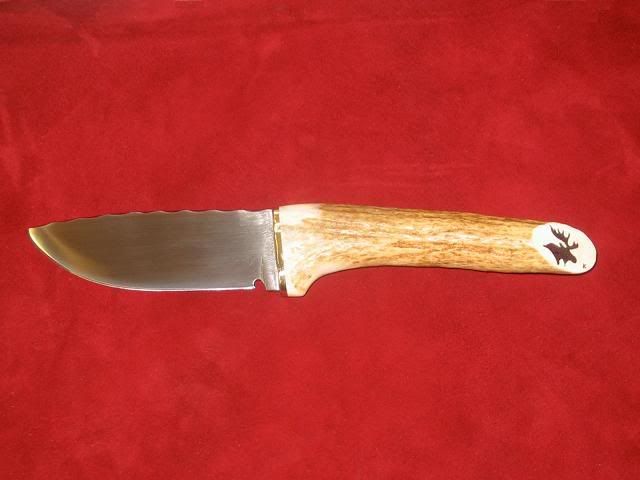 These are the pics I got from our friend. He got several diff bucks in diff states.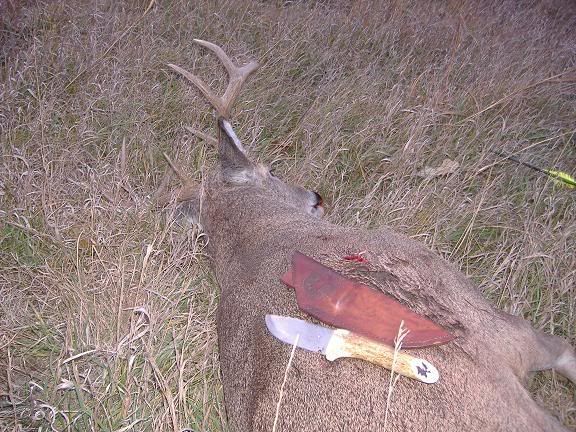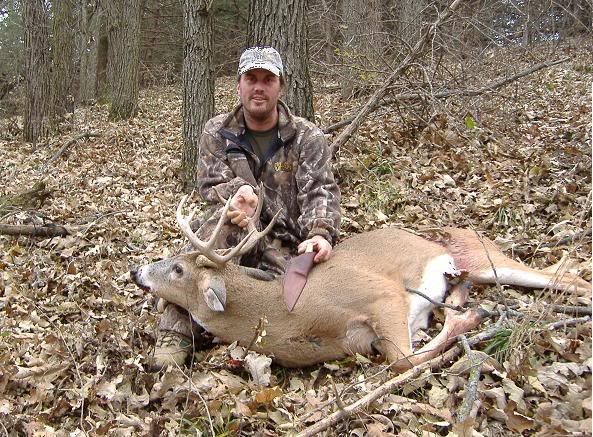 It's a good feeling to make a useful tool that can be enjoyed by another.